I did run a race which changed my life or at least had a very strong impact on it. Of course, I am talking about the JWOC sprint last year in Hungary as already today there will be two new junior world orienteering sprint champions ´crowned´. Two people adding their names to ´the list´ of JWOC winners which to me feels sometimes unbelievable and crazy to be part of.
JWOC starts and I feel kinda sad not being there because it simply was the main thing happing in July for the past three years, and also always kinda the highlight of the year itself, plus it´s just such a great event! Beyond the usual setting of orienteering which is interesting places and cool people, JWOC has this special atmosphere to itself. Between the highs and lows of competing everyone enjoys the time so much which makes it so much fun to be just part of it nevertheless which place you come. Wherever JWOC is taking place, it´s the place where you make good friends and great memories. So to all the juniors out there: if you haven´t been there try to get there and for all the juniors at JWOC enjoy!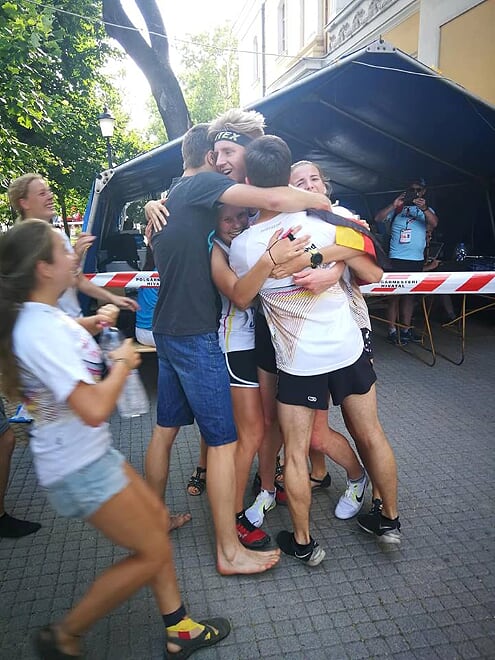 So far in life I often been to young for something, so it feels a bit weird now to be actually too old for something like JWOC. At the same the goal always has been to be running world champs in the Elite class, so one chapter ends, and another one starts.
Even though, as previously written, it hasn't really gone so well or planned this year I am still trying to get on the WOC team. The past weeks haven´t been going so much better either as it´s one thing to understand and know that things aren´t just going perfect in the moment but it´s even a greater challenge to really accept that it´s not working out right now and there is more time needed to get back in shape then one would wish.
Lately I managed to find a bit more peace with things just not going the best way this year and am enjoying training again for a bit more then 3 weeks now which is always a good start. I am now again on a level where I feel like it makes at least some sense to go out to the start line and compete but it actually still feels more like that I can now start winter-training and get in shape for the season only that it´s not November but July and the season already started.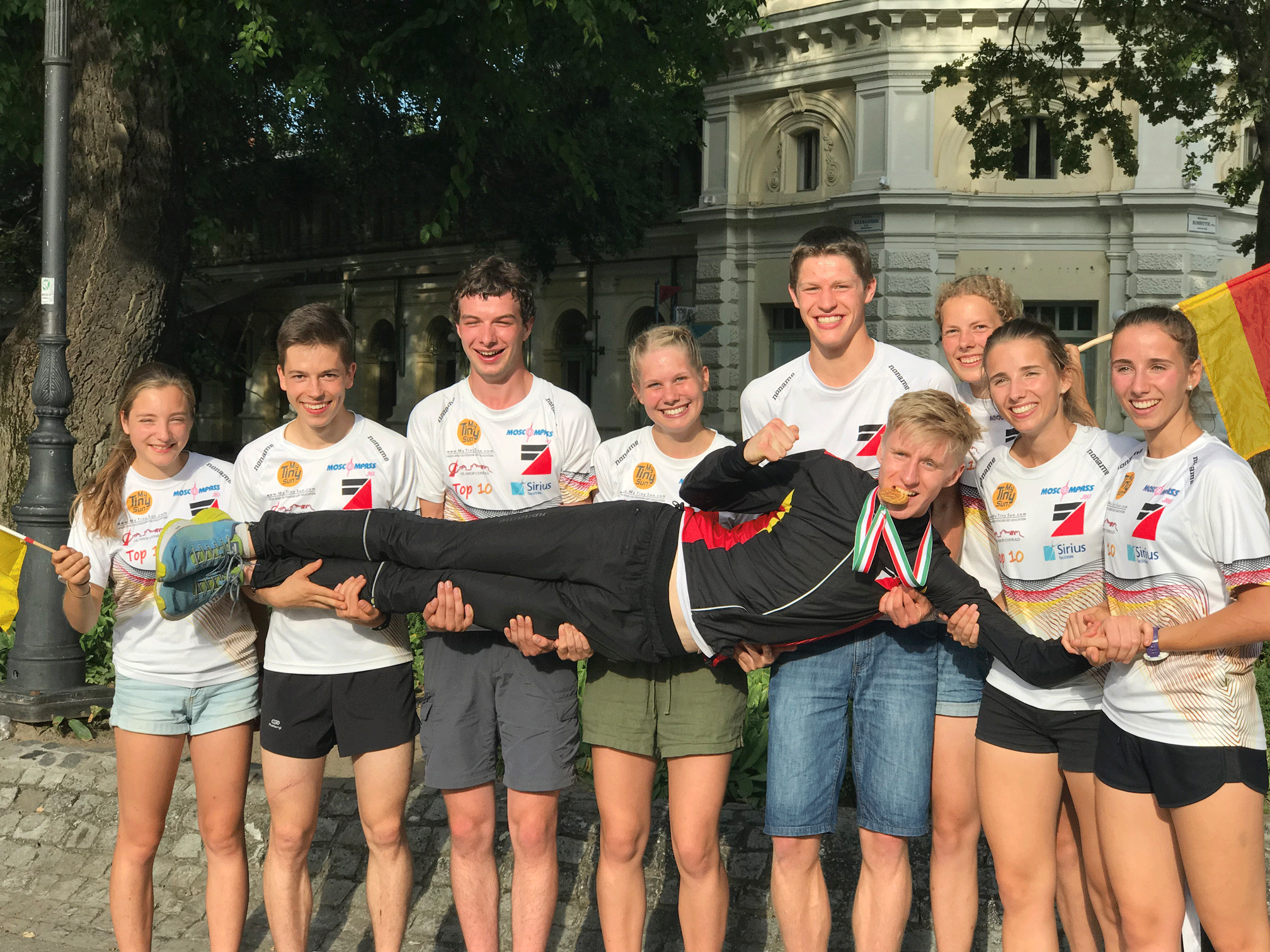 Today I will run the WOC selection race for middle and will some time afterwards know if it will work out for a start at WOC or not, but I won´t be stressed about it however it turns out. It for sure will decide how I will plan the coming weeks, but I won´t be too disappointed if I don´t get selected.
So either way right now I have good memories from last year to give me happiness and motivation to continue pursuing my goals and that is what I will keep focusing on for the moment!
___________________________________________________
Btw: The nice headline photo was taken by me in the Harz national park in Germany, really nice there and also good for finding back the running love.